Home Health • Hospice
Caring for the Community
Serving the Community Since 1992
Home Health
Home health care involves a range of health care services that can be provided wherever you call home. Home healthcare is designed to help you gain independence and remain safe at home.
Hospice Care
When a loved one is nearing the end of their life, it can be challenging to know how to best provide care and support. Hospice care is a type of care that focuses on comfort and quality of life rather than cure.
Why Choose Us
Home Health

•

Hospice

 

There are many reasons to choose Bay Nursing for your home healthcare and hospice needs. Bay Nursing & Hospice is accredited and recognized within the industry as a quality provider of these services. We accept most major insurance plans and service Macomb County, Eastern Oakland County and St. Clair County, Grosse Pointe's, and Harper Woods Michigan.

Bay Nursing has been serving the community for over 30 years and we hire our own nurses and therapists versus contract staff. This allows us to maintain a high standard of care across the board and maintains our ability to start your care quickly and efficiently. We understand that when you're facing a health challenge, you need help fast, and you need it to be of the highest quality.

Additionally, we offer a wide range of services that can be tailored to your unique needs. We work with you and your family to develop a care plan that meets all your physical and emotional needs. We also work with your physician to ensure that all members of your care team are on the same page.

Our Bay Nursing & Hospice team is committed to providing the highest quality of care possible. We believe everyone deserves to receive the best care and we are dedicated to excellence.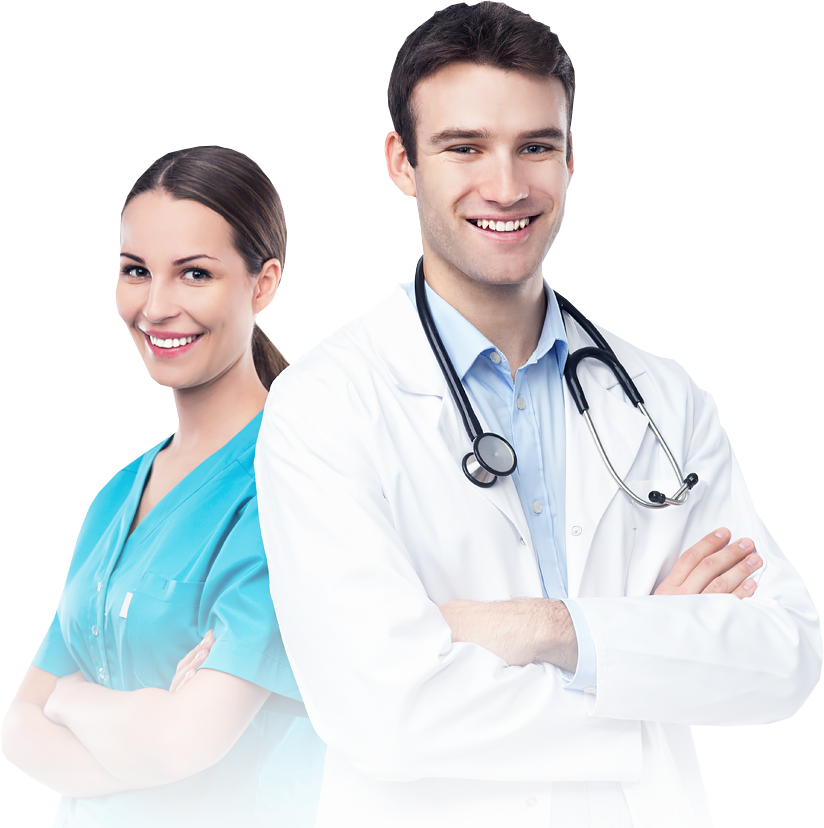 Our Mission
Bay Nursing staff is committed to providing our patients with thorough and individualized care as well as assisting our patients' family in navigating this challenging time in their lives. Our priority is to deliver medical treatment of the highest possible standard. We are devoted to satisfying the individual requirements of each and every one of our patients by adapting our services to the specific needs of their conditions.
The Bay nursing staff will work together with your primary care physician to develop a comprehensive set of services and programs that will offer you individualized assistance in meeting your unique health challenges and objectives.
Our Vision
To be the community provider of home healthcare & hospice services, renowned for our thoughtfulness and dedication to quality.
We Stand For
Compassion – As our patients and their families negotiate their health difficulties, we demonstrate care and compassion for them.
Integrity – We act morally and honestly in all of our dealings.
Respect – We give our patients, their families, and our employees the respect they deserve.
Excellence – In all we do, we want to do our best.
Teamwork – In order to give our patients the best treatment possible, we collaborate.
Testimonials
What our clients

say about us
"Bay Nursing Staff I wish to tell you THANK YOU for your wonderful care that you have been giving me."
"Bay Nursing Hospice Staff,
You are all wonderful, caring, sympathetic individuals and I do miss your visits. Thank you for the beautiful sympathy card."
"Thank you and your organization for all your kind care with my mom. Everyone treated her with respect and made her final days more comfortable. Thank you!"