Home Health • Hospice
Our Services
Serving the Community Since 1992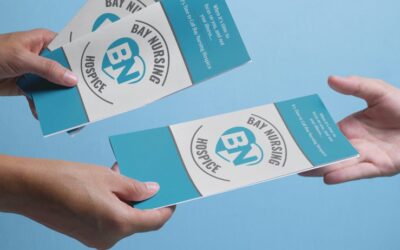 Hospice care is a type of care that focuses on comfort and quality of life rather than cure. Hospice care providers work with patients and their families to develop a care plan that meets each individual's unique needs. Hospice care is typically provided wherever you...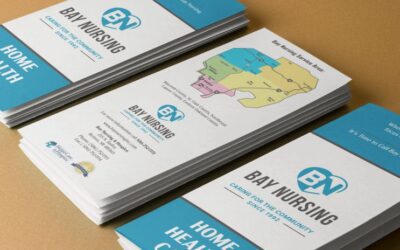 Healthcare is an essential service that everyone needs at some point in their lives. Those who want to age in place should have access to home healthcare because it is not only convenient, but it allows you to get quality care in comfort and privacy during vulnerable...
Our Mission
Bay Nursing staff is committed to providing our patients with thorough and individualized care as well as assisting our patients' family in navigating this challenging time in their lives. Our priority is to deliver medical treatment of the highest possible standard. We are devoted to satisfying the individual requirements of each and every one of our patients by adapting our services to the specific needs of their conditions.
The Bay nursing staff will work together with your primary care physician to develop a comprehensive set of services and programs that will offer you individualized assistance in meeting your unique health challenges and objectives.
Our Vision
To be the community provider of home healthcare & hospice services, renowned for our thoughtfulness and dedication to quality.
We Stand For
Compassion – As our patients and their families negotiate their health difficulties, we demonstrate care and compassion for them.
Integrity – We act morally and honestly in all of our dealings.
Respect – We give our patients, their families, and our employees the respect they deserve.
Excellence – In all we do, we want to do our best.
Teamwork – In order to give our patients the best treatment possible, we collaborate.
Testimonials
What our clients

say about us
"Bay Nursing Staff I wish to tell you THANK YOU for your wonderful care that you have been giving me."
"Bay Nursing Hospice Staff,
You are all wonderful, caring, sympathetic individuals and I do miss your visits. Thank you for the beautiful sympathy card."
"Thank you and your organization for all your kind care with my mom. Everyone treated her with respect and made her final days more comfortable. Thank you!"