Why Choose Us
About Bay Nursing
Bay Nursing & Hospice is a leading home health agency in Romeo, MI providing skilled nursing, physical therapy, occupational therapy and hospice services in Macomb, Eastern Oakland and St. Clair Counties. Since our inception in 1992 , we have been providing professional, dedicated and compassionate home health care services to the community. Today Bay Nursing & Hospice is one of the largest providers of home health services in the area. Our goal is to ensure that our patients receive the help they need at home to maintain a safe and independent lifestyle. This dedication and focus on patient care has allowed us to emerge as a reliable and trustworthy home health care agency in the communities we serve. We at Bay Nursing & Hospice take pride in our history, quality care and investment in the communities we serve. Our team of well qualified and experienced skilled nurses, medical social workers, and certified home health aides are focused on helping patients recover, manage their medical conditions and stay wherever they call home. We provide physical therapy and occupational therapy services that are well known for helping patients rehabilitate and return to their normal routine and level of activities thereby making a difference when it matters most.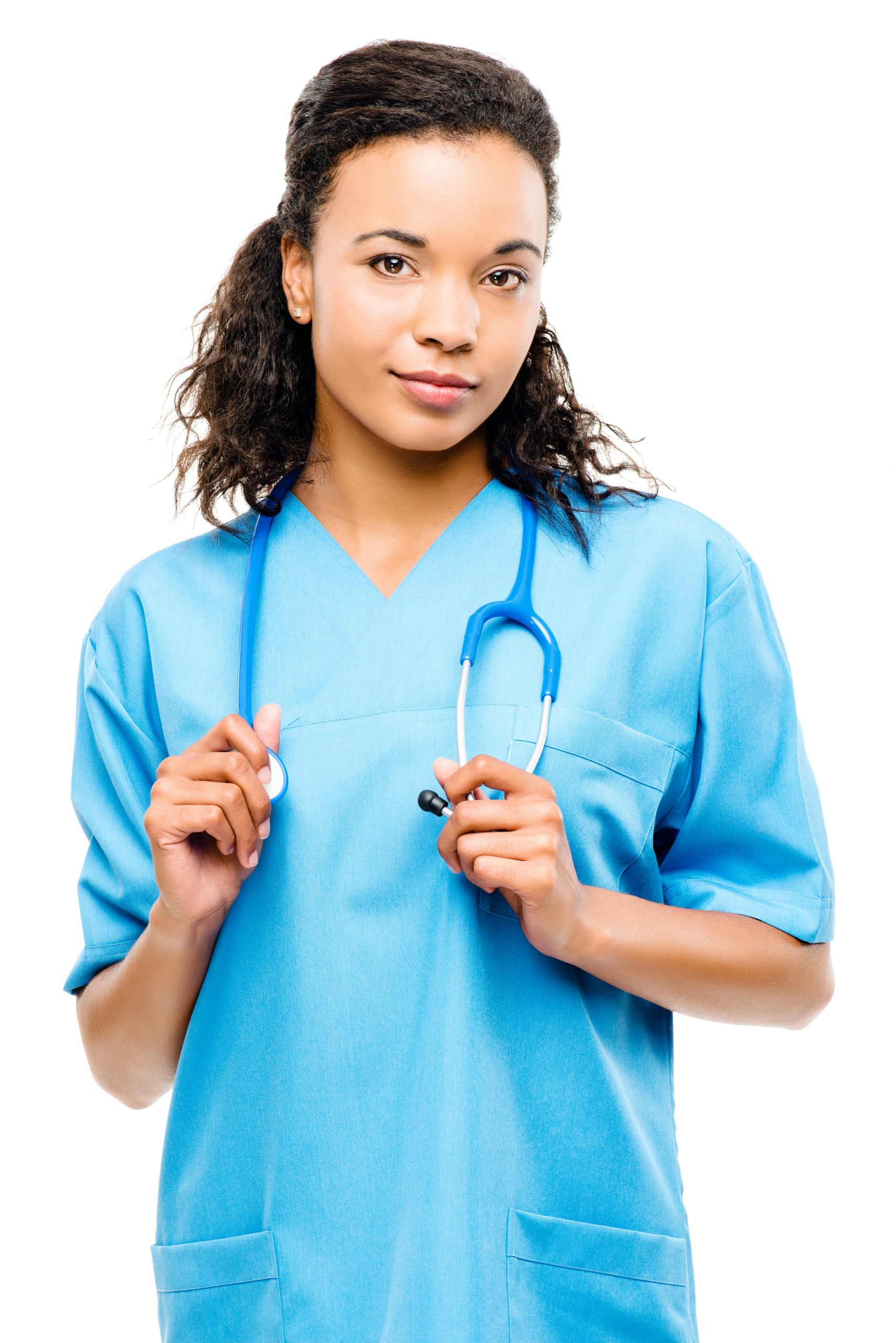 Our Mission
Bay Nursing staff is committed to providing our patients with thorough and individualized care as well as assisting our patients' family in navigating this challenging time in their lives. Our priority is to deliver medical treatment of the highest possible standard. We are devoted to satisfying the individual requirements of each and every one of our patients by adapting our services to the specific needs of their conditions.
The Bay nursing staff will work together with your primary care physician to develop a comprehensive set of services and programs that will offer you individualized assistance in meeting your unique health challenges and objectives.
Our Vision
To be the community provider of home healthcare & hospice services, renowned for our thoughtfulness and dedication to quality.
We Stand For
Compassion – As our patients and their families negotiate their health difficulties, we demonstrate care and compassion for them.
Integrity – We act morally and honestly in all of our dealings.
Respect – We give our patients, their families, and our employees the respect they deserve.
Excellence – In all we do, we want to do our best.
Teamwork – In order to give our patients the best treatment possible, we collaborate.
Testimonials
What our clients

say about us
"Bay Nursing Staff I wish to tell you THANK YOU for your wonderful care that you have been giving me."
"Bay Nursing Hospice Staff,
You are all wonderful, caring, sympathetic individuals and I do miss your visits. Thank you for the beautiful sympathy card."
"Thank you and your organization for all your kind care with my mom. Everyone treated her with respect and made her final days more comfortable. Thank you!"